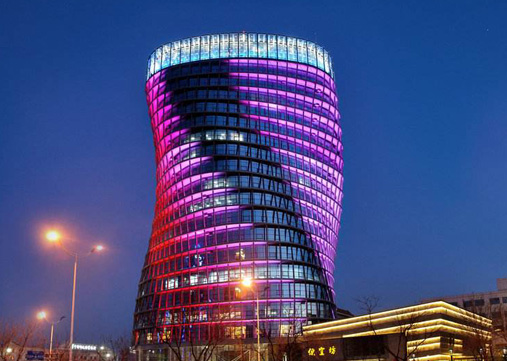 Beijing Hengxin Boen Medical
Beijing Hengxin Boen Medical Technology Co., Ltd. was founded in 2009. We are a professional medical technical consultancy mainly engaged in CFDA-related consulting. Our services include consultation on CFDA registration of IVD reagents and medical devices, registration design, medical translation, performance tests and clinical trials in the process of registration. Our company founder has been consulting on the CFDA registration of medical products since 2002 and is one of the earliest consultants engaged in CFDA registration consulting. The company's core team has more than fifteen years' experience, and has grown and innovated together with the CFDA, witnessing major changes in laws and regulations.
Our motto is "focus produces professionalism". We provide efficient, cost-effective one-stop services for both domestic and foreign manufacturing and trade enterprises for medical devices or IVD reagents.
We adhere to the ideals of integrity and collaboration, providing you with customized registration services.
Advantage
◇ A wide network of long-term relationships. We have collaborated on clinical trials with more than 60 hospitals in Beijing, Shanghai, Jiangsu, Hubei, Guangdong, Shandong, Liaoning, Jilin, Henan and other provinces.
◇ Rich experience in IVD reagent clinical trial services. We have registered hundreds of products in multiple categories and using multiple methods, such as products related to allergens, infectious diseases, viruses, biochemicals, tumor markers and microorganisms.
◇ Up-to-the-minute knowledge of CFDA regulations. Company employees take an active part in CFDA training courses to familiarize themselves with the latest regulations and follow up on the latest developments.
◇ Mutual trust building. We can provide services to trusted companies before receiving payment.
◇ Product test management. We take responsibility for pre-registration product testing, and maintain a good partnership with the country's ten biggest testing centers.